Jesteśmy dumni z naszej pracy, w której zwracamy uwagę na detale sprawiające, iż każda nasza wizualizacja to indywidualne dzieło dostosowane do potrzeb naszych klientów.
luminance studio tworzy wysokiej jakości CGI, wizualizacje architektoniczne, fotorealistyczne wizualizacje wnętrz, foto-montaże, animacje 3D, filmy reklamowe dla szerokiej gamy klientów. Uczestniczymy w procesie twórczym od planowania po finalne materiały marketingowe dostarczając wyjątkowe, zauważalne dzieła. Naszym głównym atutem jest bogata, techniczna wiedza i doświadczenie w produkcji CGI, dzięki której wnosimy do życia każde, nawet najbardziej wymagające wizje i projekty naszych klientów.
NASI KLIENCI
Działamy na arenie międzynarodowej dostosowując styl, pomysły i sposób pracy indywidualnie dla każdego kraju. Analizujemy rynek tak, aby nasze realizacje nie tylko wyróżniały się na tle konkurencji, ale jednocześnie zachowały poprawną stylizację, charakterystyczną w danym obszarze naszego globu.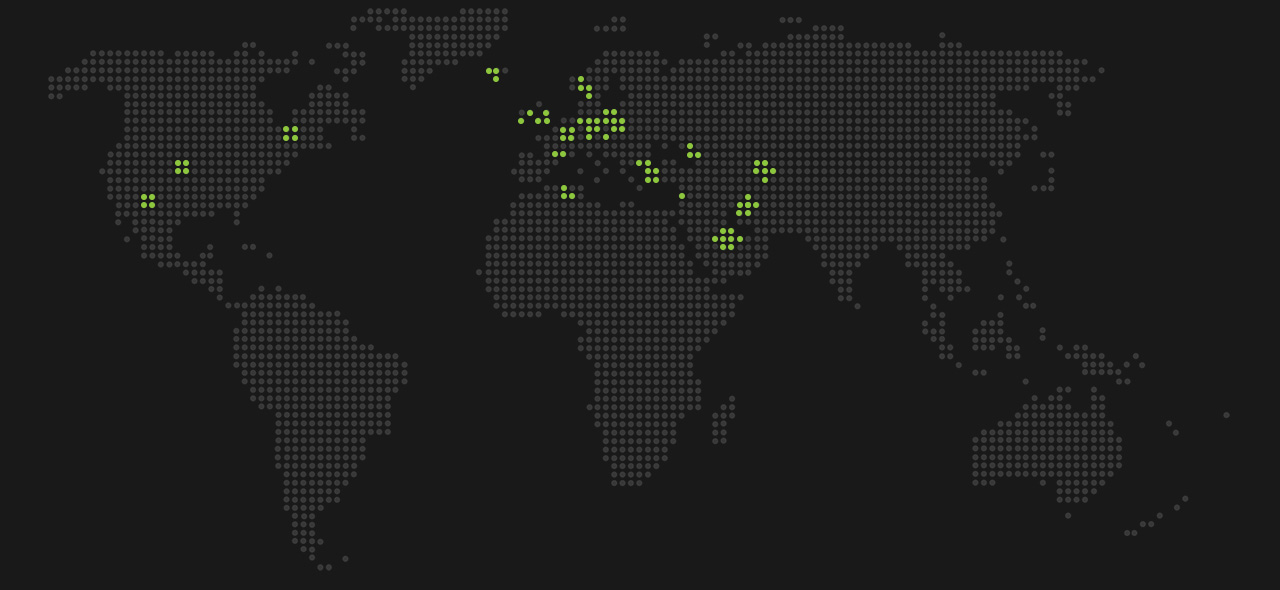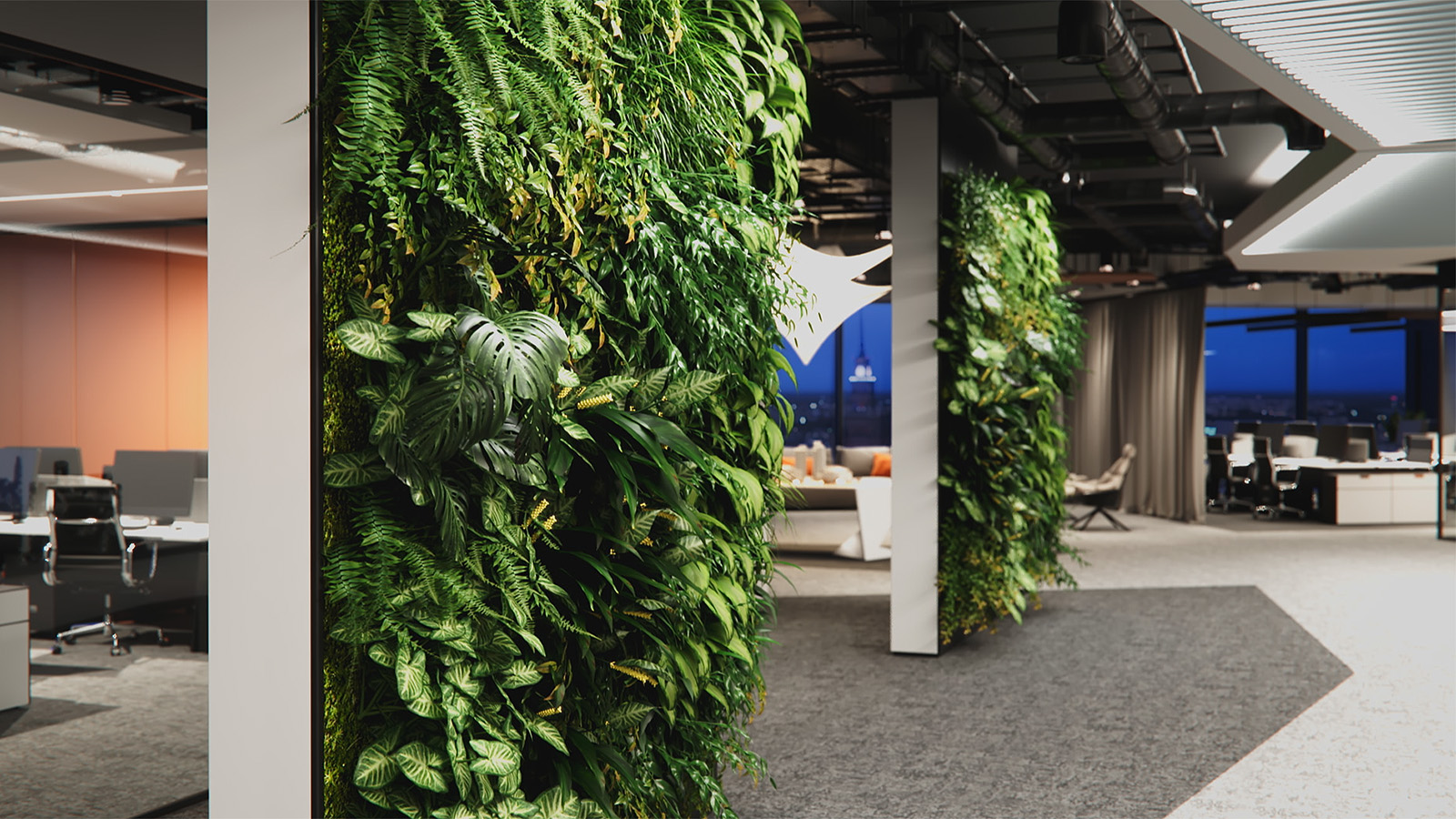 REFERENCJE
Tomasz Świerczyński is one of the most disciplined and punctual person I've known. His ability to work efficiently under stressful conditions and nerve-wracking deadlines speaks volumes about his hard work, determination, and composed demeanor. During the project Rings of Istanbul, he worked for us as the 3D visual renderings company and demonstrated excellent skills and morale.
I thereby, strongly recommend Tomasz Świerczyński, for your future 3D visual renderings services.
"Visualizations from luminance studio characterize with a high realism and attention to details. Every single visualization has its own individual character personalized to the needs and is characterized with a very high accuracy figure of made. I would highly recommend Tomasz and his company to anyone looking for a professional 3D Artists."